Your Hometown Pharmacy
Dedicated to providing you the highest level of personalized care.
or text RXLOCAL to 64890 to download our app
Monday – Friday
7:30 AM – 6 PM
Saturday & Sunday
9 AM – 5 PM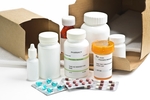 Free Delivery
Available on all orders in Alliance and Hemingford.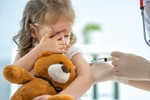 Immunizations
Getting vaccinated protects you and those around you.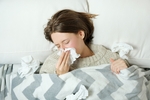 Flu & Strep Testing
We offer rapid flu and strep tests.
Tired of the struggle getting your child to take their medicaton?
You're in luck! Alliance Community Pharmacy now offers FLAVORx, a safe and fun way to take the pains out of pediatric care with flavored medications.